Scotia Care is a family run Care at Home provider in the Angus Region
About us
We support people in our community who have varying support needs, and our goal is to provide expert compassionate care, tailored to each person's individual wants and needs. Our aim is to ensure every person we support can live as well as possible in the comfort and familiar surroundings of their own home. We enable people to live as independently as possible, with dignity and control so that they can live the best life they possibly can, and seek to ease everyday difficulties for the people we support and their families. We believe it is our privilege to support each person we care for and that it is essential each person receives the highest quality of care.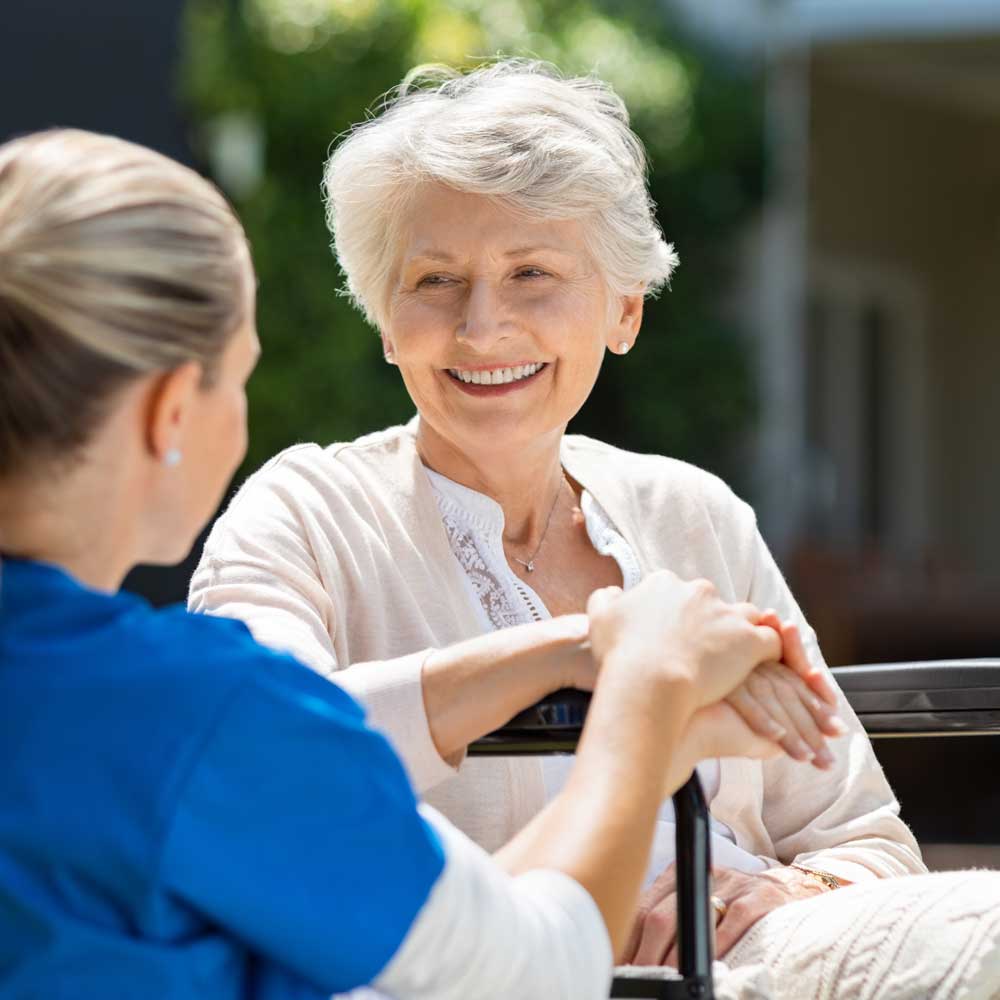 We support people who have an assessment of needs undertaken by the Local Authority, and also support people privately.
Our Services
Through the provision of compassionate quality care and support, our aim is to enhance the quality of life of all those who access our services. Scotia Care provides required care and support services to enable people to live independently, and we believe every person has the right to be a full partner in their own care and support and to have a voice in decisions which impact the outcomes which are important to them. We focus on ability and not disability, using a strength base approach we adopt a re-ablement and rehabilitative approach to the services we provide. We work to support individuals to achieve their full potential, by ensuring that their abilities and contribution are given due prominence in all activities, and their identified needs and outcomes are met.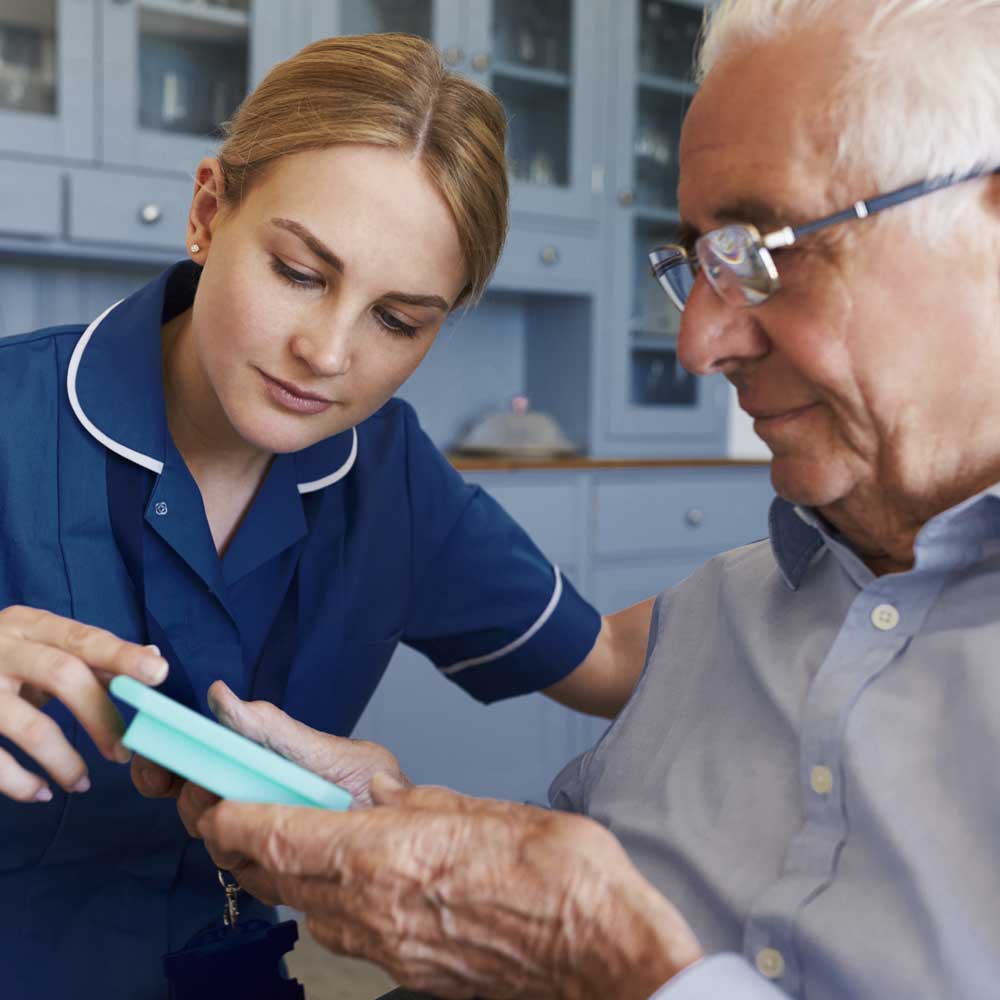 The services we provide are wide ranging and tailored to each person's individual choices and support needs. The services we provide are as follows:
• Personal care
• Meal preparation
• Domestic support
• Cleaning and laundry
• Medication support
• Companionship
Shopping services and errands
Support to attend appointments and outings
Household administration
Palliative Care
Respite Care
All of our employees receive in-depth training when they start and we have a comprehensive ongoing, rolling training programme to ensure we deliver the highest quality of care. Our skilled Carers support people with a wide range of health conditions, such as frailty, Alzheimer's Disease, Stroke, Parkinson's Disease and sensory impairment. We also provide palliative care and respite support for family carers.
This is by no means an exhaustive list, if there is any thing we can support you with please get in touch with us at our Arbroath office. Our exceptional team of skilled and caring staff are here to help, please just give us a call.
01241 878887
homecare@scotiacare.org